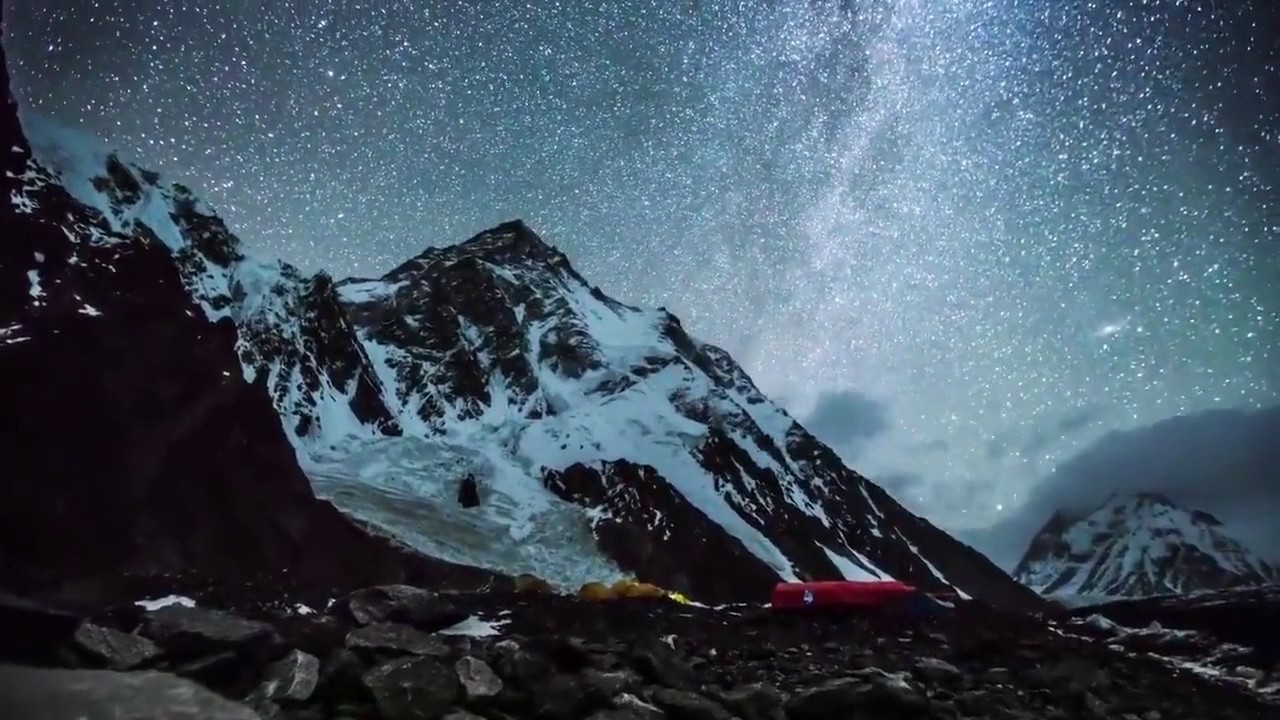 Treat Yourself to

Meredith's Healing Arts ...Enlightened Wellness
Enlightened Wellness
is having the insight and wisdom to live your life in a conscious manner: for your good, and the good of others. As your awareness increases so does your health and well-being. In my practice, I have great love and respect for the healing process.
I work with deep appreciation for your soulful path in life and for your evolution of consciousness. We enter this journey together. We create Sacred Space: A safe place, for whatever needs to be brought to the light. Healing Happens! It is a natural process. Bring your mind, body and spirit to find sanctuary. I will be there with you.
POlarity Therapy

mind, body & Soul
Polarity Therapy
is an extraordinary holistic-healing practice that engages the mind, body and soul.
It spans from ancient wisdom to modern quantum physics. Compassionate guidance, Energy Medicine and Hands-on Healing combine to invite your optimal health and well-being physically, mentally and emotionally. Reduce stress and remove obstacles to release your natural healing energy flow. This opens avenues that allow self-reflection, insight and wisdom to arise.
Meditation is life altering. It brings peace of mind, and beautiful qualities of mind.
It illuminates your way toward enlightenment; where you can relax, unwind, and rejuvenate... to experience contentment and bliss. I will guide you with personalized meditation techniques: Mindfulness, Insight, Concentration, Guided Meditations and more.
Yoga means union: connecting mind, body and soul. If you put your mind into your body you can find your soul!
Hatha Yoga is the physical aspect of Yoga. Experience liberation from tension and discomfort with an individually designed, gentle session...just for
your
body.
spiritual Awareness: A Path toward enlightenment

soul
What if your life story reflects what your soul came here to learn?
What does your life story tell you about your soul's journey? If you were the leading character in your own novel, what would the hero or heroine need to do, or become? I may ask you playful questions to ponder. Play can be serious business... and inspiring.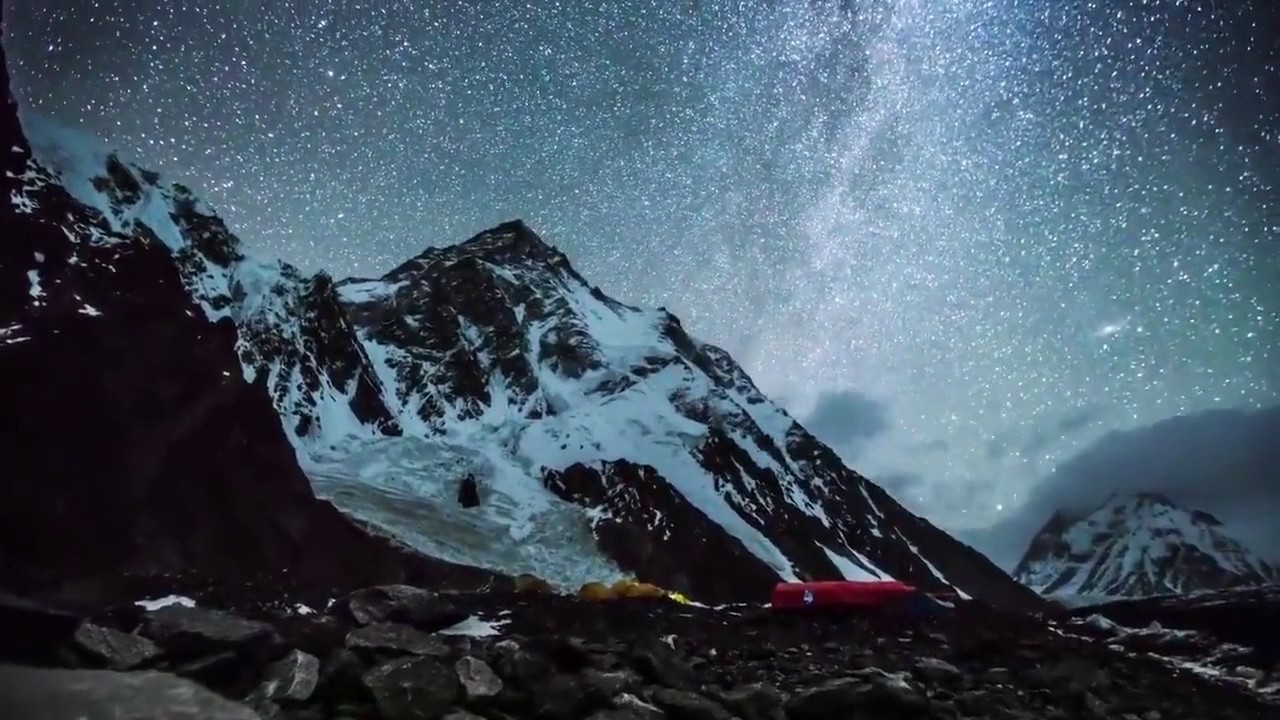 Meditation

Individual or group

Polarity Therapy

one-on-one Sessions Hands-on Energetic Healing (wear comfortable Clothes)

yoga gentle yoga designed just for

your

body
Is there something in your life that needs attention? Do you wish to feel better? Perhaps you just wish to evolve further in your spiritual quest.
Be it physical, emotional, or spiritual, you can create more comfort, joy and peace with
Meredith's Healing Arts.
The root of the word
healing
is the word
whole
. To be healed is to integrate all parts of yourself
.
Meredith's holistic techniques encourage this integration.
Whole is also the root meaning of the word
Holy
! Your life is sacred. Your life is Holy. Sometimes we need to reach out and receive.
Allow gentle transformation to create more satisfaction and hapiness in your life, your relationships, and your experience of wonder... as in wonderful.
Restore yourself with Polarity Therapy, Meditation and/or Yoga.
Find your path to peacefulness, and even euphoria. Enrich your life with true well-being.
Call, text or email me 516-456-7665
meredithsmessage@aol.com
"" I've had traditional therapy for many years, but sessions with Meredith have done more for me than any other type of healing. I highly recommend her!"....Chani
"I have taken many workshops, yours is numero uno"....Blanca Izaquirre
"This was the most freeing, enjoyable, energizing experience imaginable. BRAVO!"...Geralyn Coopersmith
Show your loved ones and friends how much you care for their well-being with a gift vouchers.